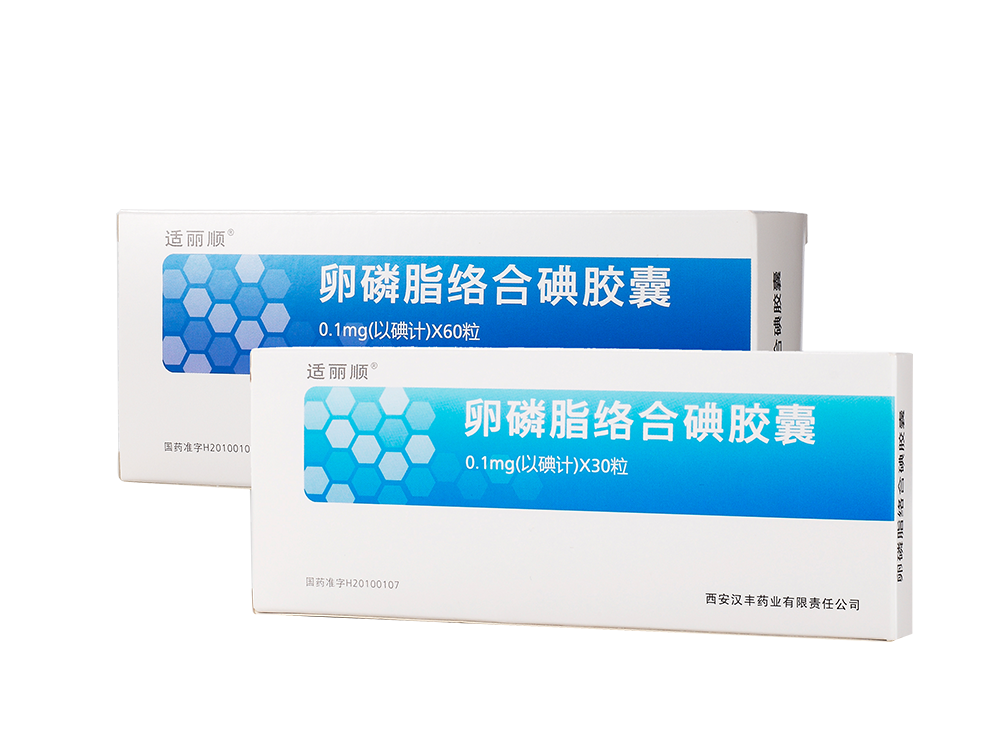 Information is solely for medical professionals
Shilishun®
Lodized Lecithin Capsules
/
Specification 0.1mg (in iodine)
Shilishun® is an iodized lecithin product produced by Xi'an Hanfeng Pharmaceutical Company and Zhuhai Essex Bio-Pharmaceutical is its Marketing Authorization Holder in China. The product can promote the metabolism and absorption of fundus pathological tissues, which is the only effective organic iodine formulation in oral dosage form for the treatment of fundus ocular disease in China at present.
Mechanism
Iodized Lecithin is a new formulation with iodine as central atom, lecithin as a ligand and combined by covalent bond. It can improve fundus metabolism, improve the absorption of pathological tissues, and shorten the course of the disease.
Features
· Promoting metabolism, accelerating the absorption of exudation
· Optimization of raw materials, advanced technology of complexation
· Capsule dosage form
Application
The product has a good effect on promoting the absorption of all fundus exudation. It is effective on most retinal diseases and vitreous diseases, including: vitreous hemorrhage, vitreous opacity, central serous chorioretinopathy, central exudative chorioretinopathy, central retinal vein occlusion and so on.